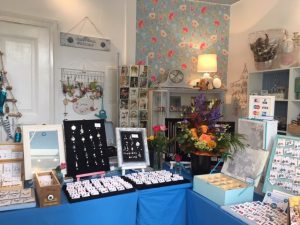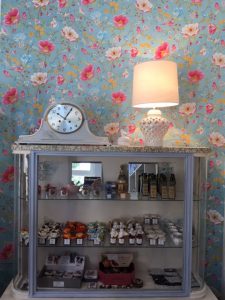 Besucht unseren
Laden in Stendal:
LieblingsLaden von OGI
Beckstraße 6, Am Landratsamt/Am Pulverturm
immer Dienstag von 10-18:00 geöffnet!
Wer oder was ist eigentlich OGI?
Hinter dem Label OGI Schmuck Berlin
steckt Brigitte Krause,
die mit viel Leidenschaft ihren
Schmuck auf Märkten
und Messen verkauft,
einen Online-Shop betreibt (Etsy)
und in Stendal einen Laden hat.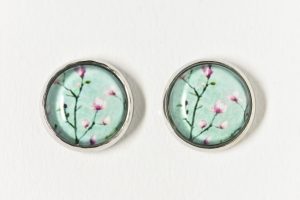 Habt viel Spaß beim Stöbern und gönnt Euch was!
Übrigens: OGI steht für "Ohrringe gehen immer".
Der Name ist Programm 😉
What is OGI?
OGI stands for "Only Glamour Inside",
it is the label for handmade fashion-jewelry
and silver-jewelry from Brigitte Krause.
The company was founded in Berlin
and nice things from OGI can be bought
in one Online-Shop (see Etsy),
in several shops in Germany (see Shops)
or you can visit OGI direct on markets and fairs (see Events).
Have a look around and have fun making your choice!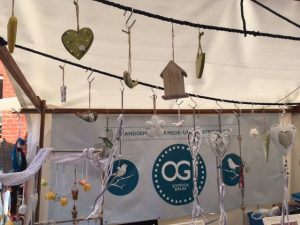 MerkenMerken
MerkenMerken